Precision Technology + Human Support: How the Spring Health Care Team Improves Mental Health Outcomes
Hear impactful stories from Spring Health clinicians and specialists
Wednesday, December 7, 2022 @ 1pm ET /10am PT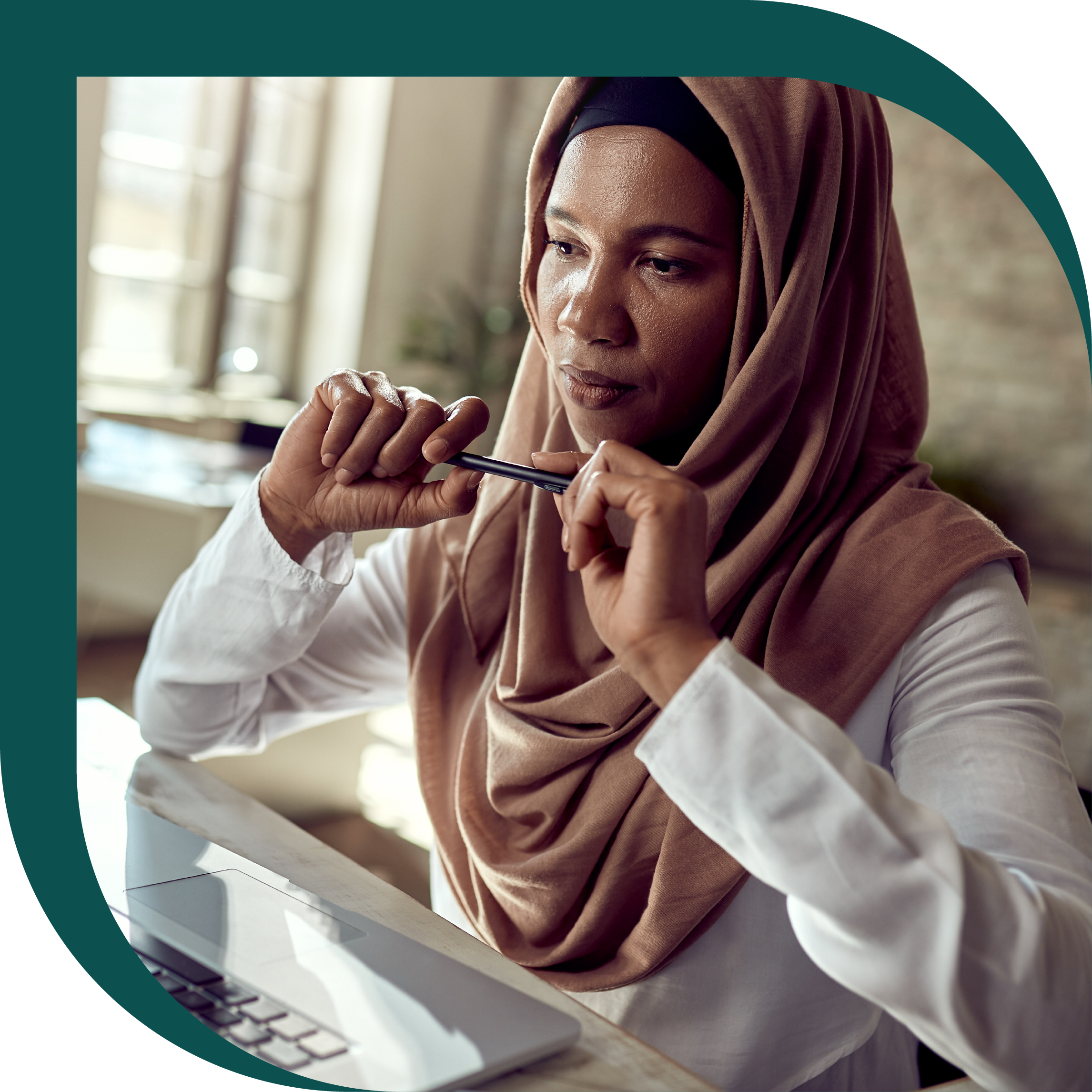 Wednesday, December 7, 2022 @ 1pm ET
Join our Conversation
To ensure your employees have an excellent mental health care experience, they need the right combination of precision technology and care team collaboration. However, this is easier said than done.
Mental health professionals still use off-the-shelf tools that aren't built for the unique needs of mental health care delivery. Care teams often lack insight into a member's entire care journey, whether it be therapy, progress assessments, or billing concerns. Limited data means a trial-and-error approach to treatment without measurable progress. As a result, care teams get overwhelmed and patients feel frustrated.
Join us on Wednesday, December 7 at 1 PM ET/10 AM PT for a discussion on how Spring Health directly addresses these concerns through a custom-built care delivery platform and a multidisciplinary care team.
Spring Health Care Team members, Kate Murphy, LCSW, Provider Lead, Prince Isaac, Billing Specialist, and Pontress Bailey, NCC, LPC, CST, Care Navigator, will join Terri Casterton, Spring Health Director of Product to discuss:
Why coordinated mental health care is so challenging, and how an experienced partner can help
How a new platform for providers and care team members helps to get patients evidence-based care and recover faster
Ways in which Spring Health's care team work together to meet employee needs
WHAT OUR COMMUNITY IS SAYING
"Really enjoyed the panelists and their willingness to share vulnerabilities as well as the level of expertise among them. The relaxed, yet professional presentation and talk was engaging. I have already been sharing what I learned with coworkers & my husband, in fact."— How Mental Health Impacts the Great Resignation Attendee
Spring Health is recognized by SHRM to offer Professional Development Credits (PDCs) for the SHRM-CP® or SHRM-SCP®. This program is valid for 1.0 PDCs for the SHRM-CP® or SHRM-SCP®. For more information about certification or recertification, please visit www.shrmcertification.org.