Addressing the Mental Health Stigma:
Suicide Awareness and Intervention
Clinically proven ways you can help save lives.
Tue, September 21, 2021 @ 3pm ET
If you or someone you know is in crisis, help is available:
US Suicide Prevention Lifeline Phone: 1-800-273-TALK (8255)
Spring Health Crisis Support (Spring Health Members only): 240-558-5796, option 2, answered 24/7. Available for international support.
US & Canada Crisis Text Line: text HOME to 741741
La línea de vida nacional para la prevención del suicidio: Llame al 1-888-628-9454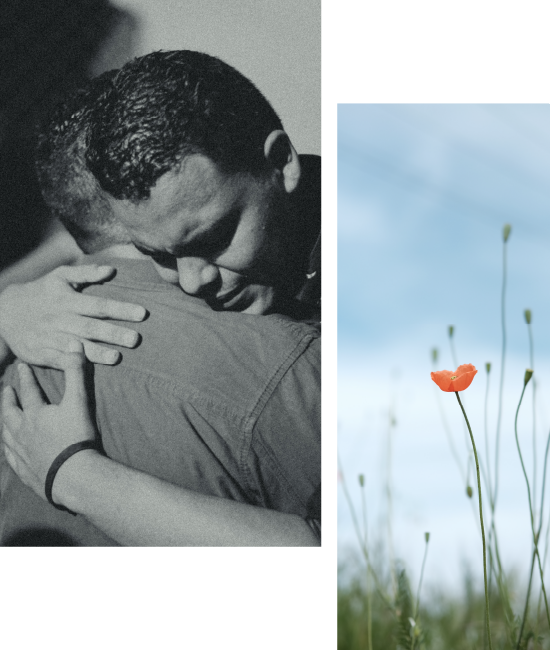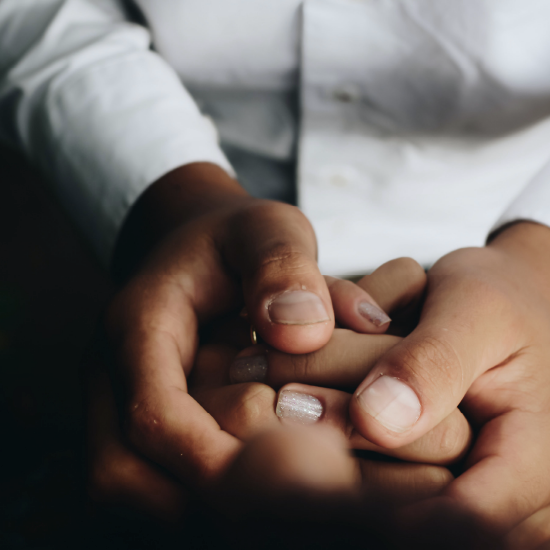 Tue, Sept 21, 2021 @ 3pm-4:00pm ET
Join us in Conversation
Suicide is a public mental health epidemic. Each life lost is tragic. Yet mental health challenges can often be addressed before escalating to a crisis. For example, did you know that by asking simple questions*, you may be able to help save someone's life?
If suicide is the symptom, then how can we address the underlying causes as they come up? How do we identify hopelessness, anxiety, or depression in ourselves, our loved ones, and our teams? And how do we approach these issues when we do?
Join Spring Health for a conversation with a leading expert on suicide prevention, clinicians, and business leaders as we discuss proven ways to intervene and respond compassionately to people in crisis.
In this webinar, you'll learn how to:
Identify suicide risk
Ask questions to intervene
Address mental health stigma
Respond compassionately to those in crisis in the workplace
WHAT OUR COMMUNITY IS SAYING
"I have already reached out to colleagues and suggested they view the recording of this event. I believe this was the most valuable meeting I have ever attended. It is so appreciated."

- Back to School: Supporting Youth Mental Health attendee