Level Up Your Benefits: Alcohol and Drug Use Support for Your Employees
Replay the conversation about how HR leaders can develop this kind of culture, and transform the way employees are treated for alcohol and drug use.
"It's already hard enough to say 'I have a problem. I should seek help.' But then to have that individual go and do the research on their own, that's daunting and hard. And when it's daunting and hard it's easier for the employee to say, 'OK, nevermind. I guess I'll deal with this on my own for a few more months.' And that's exactly what we did not want when standing up our program."
- Christina Daugherty, SPHR, People and Culture Director, Fors Marsh Group
Missed it the first time around, or want to watch it again?
Replay the Conversation
Replay the conversation with Christina Daugherty, SPHR, People and Culture Director at Fors Marsh Group (FMG), and Spring Health's Nicole Roger, MFT, Director of Clinical Partnerships and Kim McConnell, Director of Clinical Programs.
You'll learn:
Why addressing alcohol and drug use must be a top priority for HR leaders
The obstacles you may have to overcome while trying to support employees who are struggling
How FMG partnered with Spring Health to implement a new standard of care and create a safe, supportive culture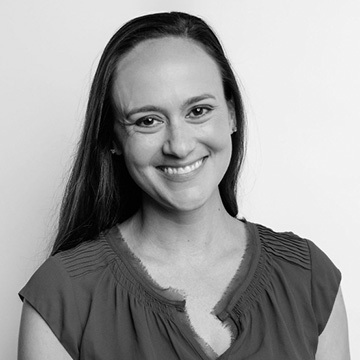 SENIOR MANAGER, CLINICAL PARTNERSHIPS, SPRING HEALTH
Nicole Roger, MFT
Nicole is a licensed behavioral health therapist specializing in depression, anxiety, substance use disorders, and life transitions. Previously, she was a network provider for Spring Health and has experience providing clinical support to start-ups, government agencies, and school districts.
To learn more,
click here
.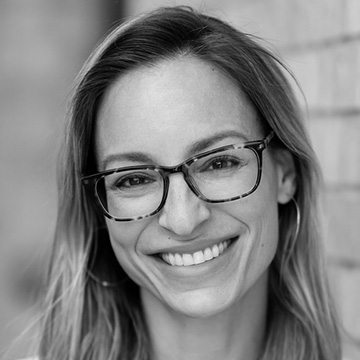 DIRECTOR OF CLINICAL PROGRAMS, SPRING HEALTH
Kim McConnell, PhD
Dr. McConnell is a licensed psychologist in Colorado who has worked in the area of substance use disorders since 2007. She has experience as a direct care provider in a medical trauma center in a large urban hospital, an outpatient mental health clinic, and community mental health centers.
To learn more,
click here
.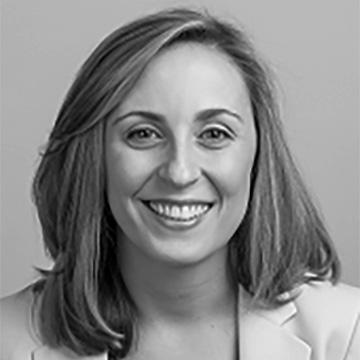 PEOPLE AND CULTURE DIRECTOR, FORS MARSH GROUP
Christina Daugherty, SPHR
As Director of People and Culture at Fors Marsh Group (Fors Marsh), Christina Daugherty leads the administration of human resources and employee morale programs that are focused on supporting Fors Marsh's most valuable resources – their people – to ensure a positive impact on their lives both professionally and personally.
To learn more,
click here
.
WHAT OUR COMMUNITY IS SAYING
"Having experts in their field share advice, knowledge and wisdom was so appreciated and I intend to register for more events as they are advertised."— The Cost of Likes: How to Support Employees and Their Families Struggling with Social Media Attendee
Spring Health is recognized by SHRM to offer Professional Development Credits (PDCs) for the SHRM-CP® or SHRM-SCP®. This program is valid for 1.0 PDCs for the SHRM-CP® or SHRM-SCP®. For more information about certification or recertification, please visit www.shrmcertification.org.