A Crash Course in Taxes for Your Private Practice
A master class in tax and business need-to-knows for your private practice.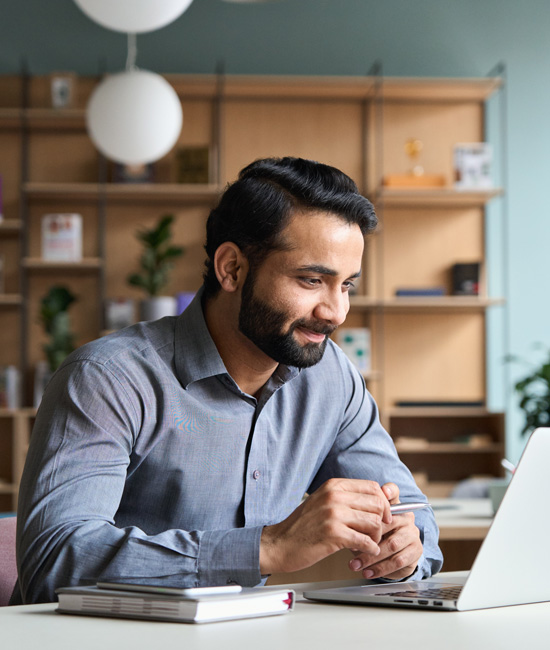 Available On-Demand
Join us for this master class
Tax season is creeping up on us again, and as a private practice therapist, it may feel like your finances are looming over your head. That's why Spring Health is partnering with Heard* to provide help. Join us on-demand for a master class focused on preparing for tax season and improving the financial health of your practice. You'll learn the basics around tax filings, business entities, and tax designations to gain confidence in the financial aspects of your business.
In this session, we'll cover:
How to prepare for tax season and quarterly tax deadlines so you don't miss deductions
How to better understand different kinds of business structures
How to manage the financial aspects of your practice with confidence
*Spring Health does not endorse any particular bookkeeping or accounting services.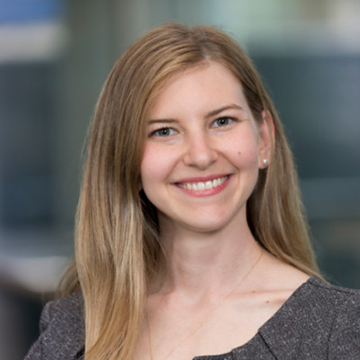 SENIOR MANAGER OF PROVIDER PARTNERSHIPS AT SPRING HEALTH
Carly Newhouse, LCSW
Carly Newhouse is the Senior Manager of Provider Partnerships at Spring Health. In this role, Carly develops external partnerships to support provider growth and experience. Previously, Carly managed partnerships with enterprise and union clients on behalf of Memorial Sloan Kettering's MSK Direct venture.
To learn more,
click here
.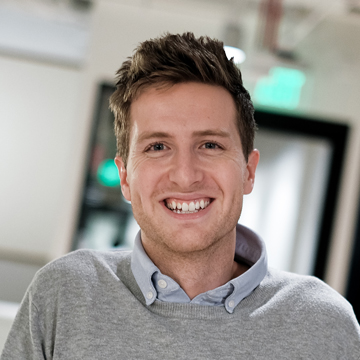 CO-FOUNDER AT HEARD
Andrew Riesen
Andrew Riesen is a mission-driven entrepreneur, financial accountant, and the CEO of Heard, the financial back-office for therapists in private practice.
To learn more,
click here
.