Invasion of Ukraine: Prioritizing Your Mental Health Amidst War
Replay our discussion to recognize the impact this conflict is having on our mental health.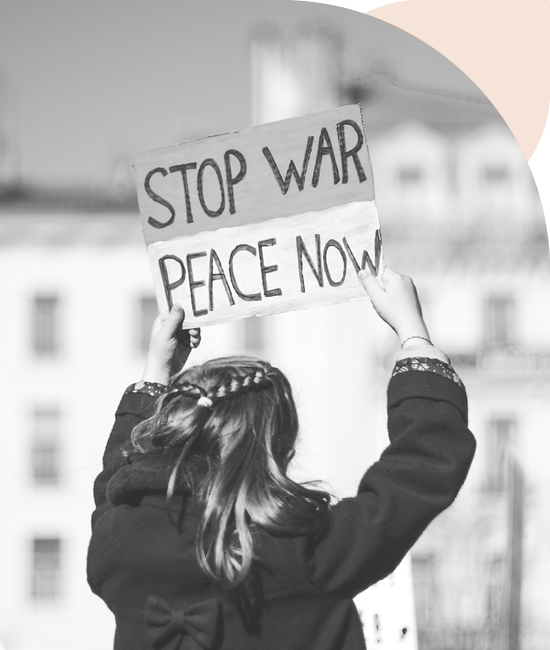 "I encourage managers to address the elephant in the room. This is not just something that affects Ukrainians—a lot of people are feeling fear and anxiety around this. So, make sure your team knows that it's okay to not be okay, that you're there for them."— Uliana Bilash, Manager of HRBP at Spring Health
Missed it the first time around, or want to watch it again?
Replay Conversation
Coming together to acknowledge our experiences can be healing, and this webinar created a safe space to talk about the mental health impact of this war. The replay is now available if you missed it, would like to watch it again, or want to share it with your coworkers, family, and friends.
You will learn:
How to check-in with yourself, and why doing this regularly is so important right now
Ways to help you take care of yourself and build resilience
How you can support others, including what to say and what not to say
WHAT OUR COMMUNITY IS SAYING
"I appreciate that you put on webinars like this. I lead a diverse team of real estate appraisers. I learned some new tools in how to support anyone dealing with feelings of what is going on in the world today. This is such an important topic. Thank you again!"— Invasion of Ukraine: Prioritizing Your Mental Health Amidst War attendee