Back to School:
Supporting Youth Mental Health
New and proven ways to nurture the mental health of adolescents and families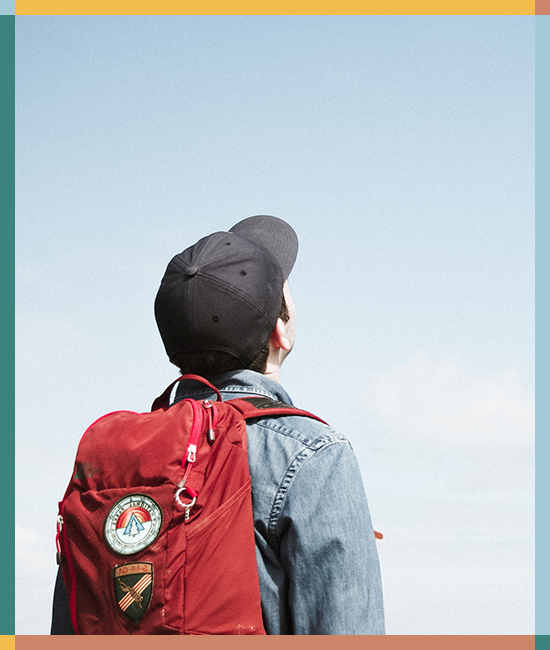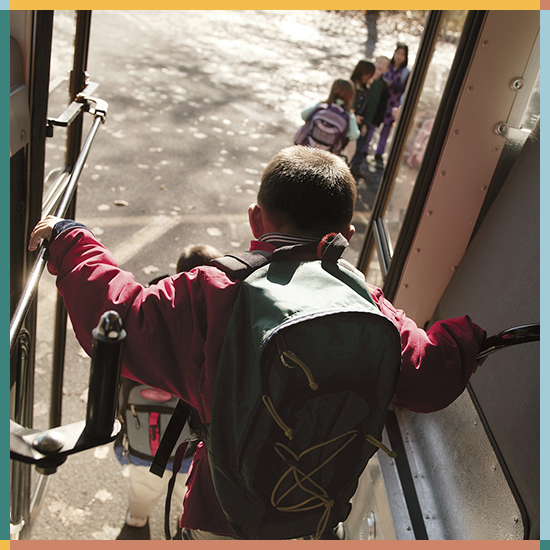 Join us for the conversation
As children and adolescents transition back to school, they face new challenges beyond the usual first-day jitters. Since the start of the COVID-19 pandemic, we've seen an uptick in mental health challenges among children and teens*. And, with many kids attending classes in person for the first time in over a year, they may have difficulty adapting to new expectations and learning environments. We must consider their evolving needs, and ensure we are providing them with mental health resources and support.
In this panel discussion, we will talk about the social and emotional challenges adolescents and their families face when re-entering school, and the personal and institutional tools available to parents, educators, and companies positioned to help. We'll suggest ways in which adults can talk about mental health to their dependents, and we'll give pointers for navigating their own transitions with more ease. We will hear from child psychology clinicians, a business leader, and an award-winning expert in the field.
The panel will be hosted by Mill Brown, MD, SVP of Medical Affairs at Spring Health.
*Rapid Systematic Review: The Impact of Social Isolation and Loneliness on the Mental Health of Children and Adolescents in the Context of COVID-19
WHAT OUR COMMUNITY IS SAYING
"Thank you *so much* for this positive and meaningful learning opportunity. As an HR Director and DEI Task Force member, I am honored to bear witness and take part in progress."
-Beyond the Binary Event Attendee