Back To School:
Supporting Youth Mental Health
New and proven ways to nurture the health of adolescents and families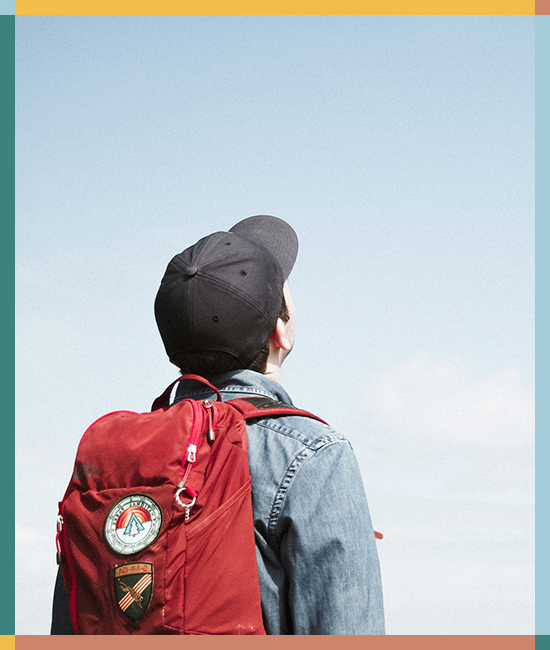 Want to watch it again, or missed it the first time around?
Replay this educational conversation around youth mental health, hosted by Mill Brown, MD, SVP of Medical Affairs at Spring Health, and featuring guest speakers:
Daun Baker, PhD, National Clinical Director at Spring Health
Sonia Bessette, Senior Corporate Counsel at Ciena
Claudette C'Faison, CEO & President at Unlocking Futures, Inc.
They discussed the obstacles children and their families may face as they return to school after 18 months of living through a global pandemic, and how we can support them.
Check out the recording to hear the panel address topics like:
Stressors for kids going back to school after being isolated
Tactics for addressing social anxiety and depression
How to talk to adolescents about their emotions
Ways to check in with your own feelings
Additional resources for parents and children
Programs employers should consider, to help employees find the right work/life balance
WHAT OUR COMMUNITY IS SAYING
"I have already reached out to colleagues and suggested they view the recording of this event. I believe this was the most valuable meeting I have ever attended. It is so appreciated."
-Event Attendee