'Othered' No More: How To Be a True Ally
Join us to learn what it means to be an ally and how it affects your wellbeing.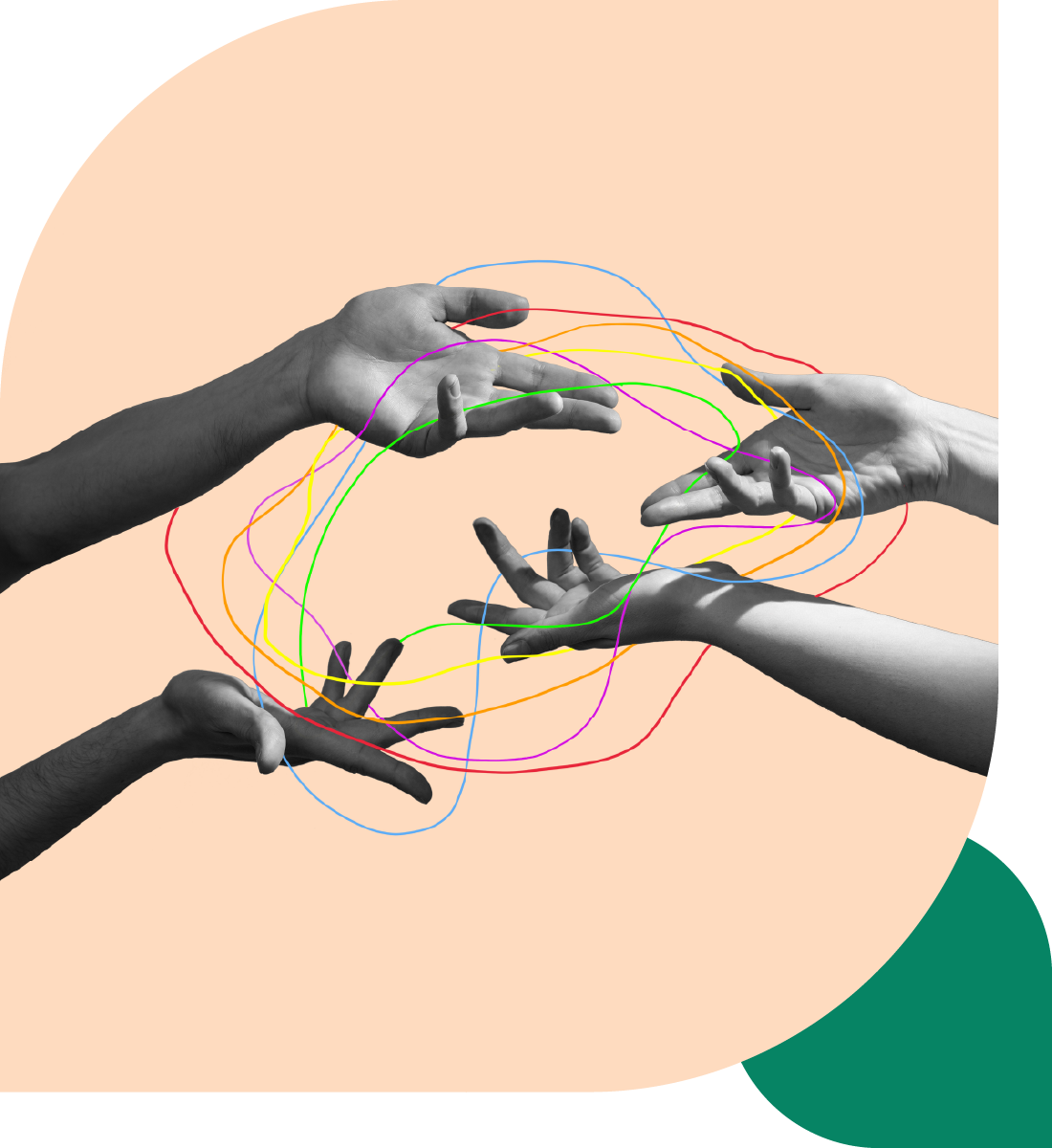 "People want psychological safety."
- Monica Elliot, Senior Manager, Clinical Training at Spring Health
Missed it the first time around, or want to watch it again?
Replay our Discussion
Othering is the conscious or unconscious assumption that someone from one group or community is less desirable than someone from your group or community. This "us and them" mentality can have devastating effects on individuals and communities. People who are othered tend to have increased feelings of isolation, higher rates of depression, and more issues with mental health than people who aren't.
Thankfully, we can discourage othering and become better allies to communities outside our own.
Our webinar, Othered No More: How to Be A Good Ally was hosted by Monica Elliott, Senior Manager of Clinical Training at Spring Health. The webinar covers:
What it really means to "other" someone
The short and long-term effects of this exclusion
How to avoid othering folks
How to be a better ally
The benefits of allyship